Talos Descent
My 11th one-game-a-month project, and my 3rd Pico-8 game. Mostly procedurally generated, with a few sprites for decoration. Main character by Adam Atomic.

Post high-scores below!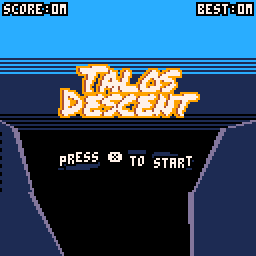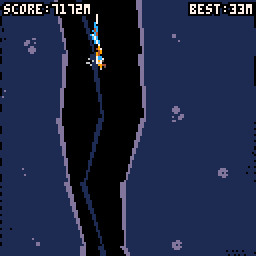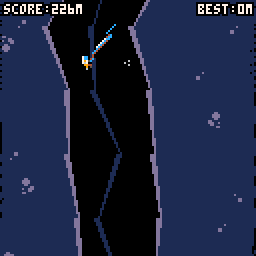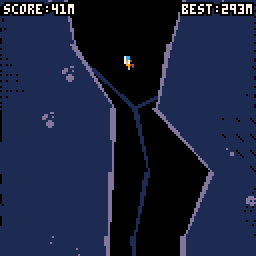 Version 1.2

* New music and sound by @gruber_music

Version 1.1

* Improve rendering to remove glitches (thanks ultrabrite).
* Commented code and removed unused logic.