S W O R D F I S H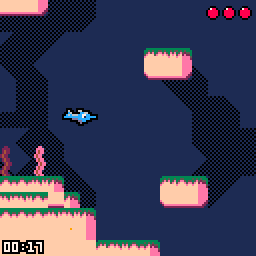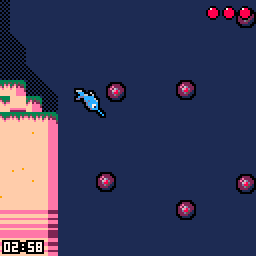 S W O R D F I S H
An aquatic action game. Swim sword first into the deep to destroy the evil at the heart of the ocean.
Featuring:
fast, dynamic old school gameplay inspired by Ecco the Dolphin
Multiple enemy types each with their own attack patterns and weaknesses
25 levels of aquatic action
A plucky swordfish with a charge attack and nothing to lose.
I hope you all enjoy the game! Post your final scores below :)
Let me know your feedback here or @danhowardgames